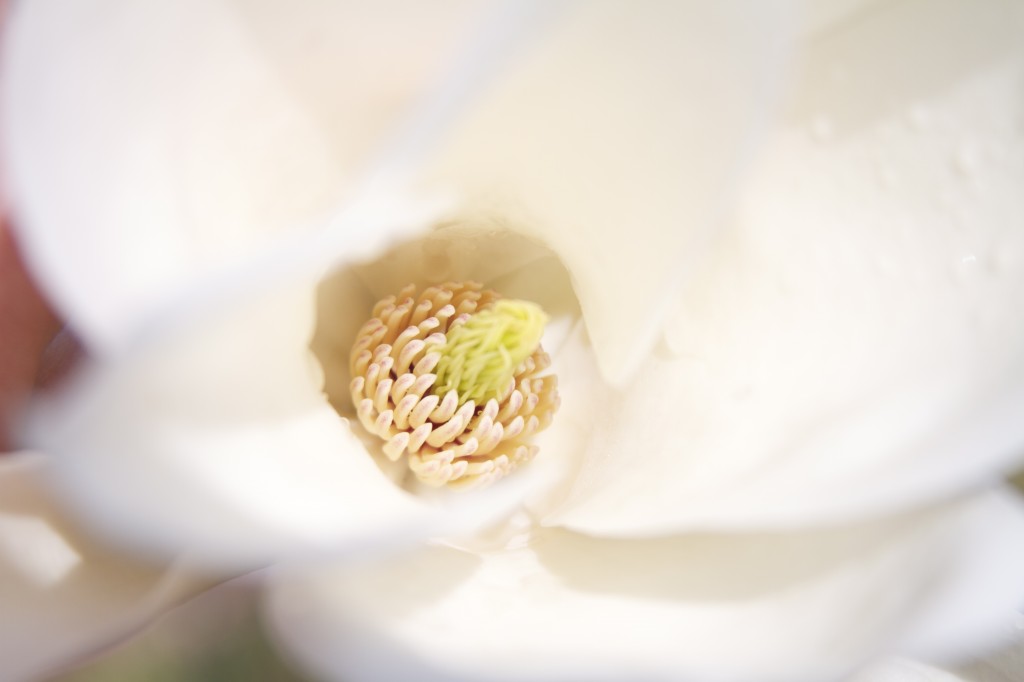 The weather has been a little nippy out now, but three or four weeks ago, a way back in March,  the weather was glorious and warm. We, the Geekette and I, celebrated this by taking the day off and going to the Brookside Gardens. I don't think words can describe a beauty like that, simply because half the beauty is in the effect it has on the viewer. That a gently sloping hill and a mirrored lake can ease a soul of all its cares is a  magical thing in and of itself.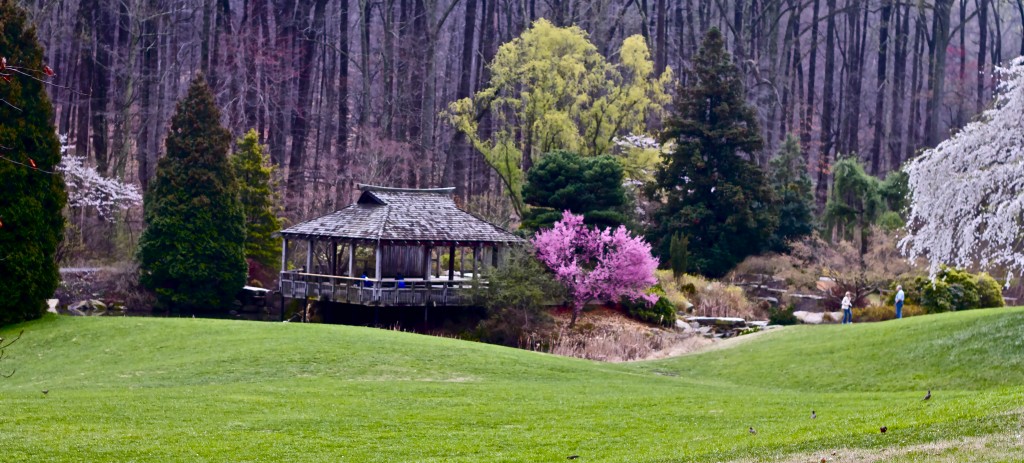 I took an outrageous number of pictures, so I'm not sure what to show you all. We walked around for about four hours, leaving the gardens at one point to stumble into the adjoining park. We came prepared for the ramble, the Geekette brought a dozen still-warm chocolate chip cookies and I packed bento.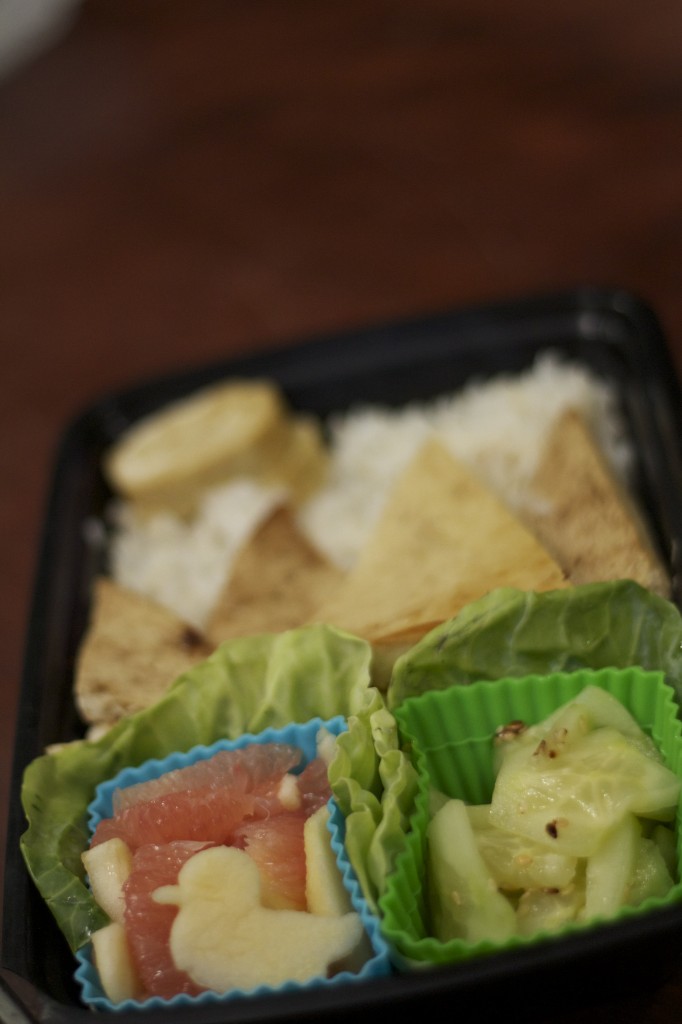 We ate lunch in the back of my car – no picnicking on the lawn, I suppose. Since it was barely spring when we went, being the end of March, I was a little surprised to see so much out. A dozen varieties of daffodils, moslty miniutare; ten or twenty magnolias of varying scent and color, their petals carpeting the ground beneath them; tulips and snowdrops and poppies, filling beds with color and gracing river banks. My favorite were these:
Don't they look like death roses? But beyond that, their shape and color is really charming. I wonder what's in their bed now. I've been to the Brookside Gardens in the summer before (it was summer, right?) and it was much more colorful. The azaleas were in bloom everywhere you turned, and even the bugs were out in brighter array – we got to watch a whole hive of bumble bees dive bombing each other over the pond, and even saw one eaten by a watchful fish. But the best part was the wisteria, awake and blooming over our heads in the covered walk. It's one of my favorite features, and it was all shriveled and barren when we went this time. But despite that, and the overcast skies, the day was warm and bright and filled with spring hues. Let's go again soon Geekette, okay?